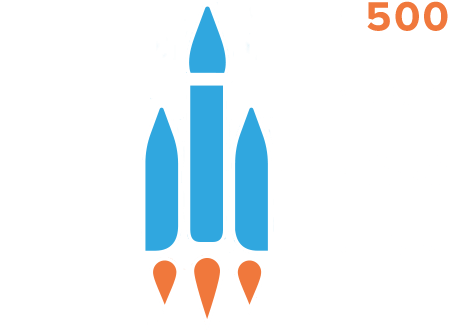 Will YOU take your place in space today?
We need 500 new members by May 15th to meet our goals to advance space science and exploration! Will you take your place in space?
Become A member
If you've made it this far — you have come to the right place. You are drawn to the exploration of our solar system and beyond, you are fascinated by the prospect of finding life beyond Earth, and you know how important asteroid defense is to keep our planet safe. Join today and become part of the Earth's largest advocacy dedicated to advancing space exploration!