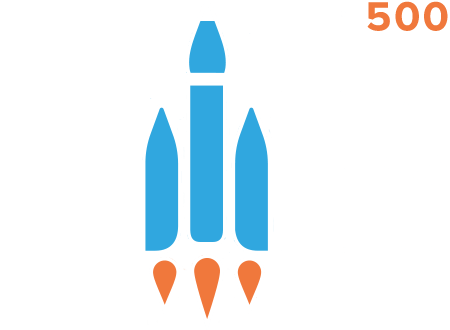 Space is vast. Be part of this new era of exploration!
Become a member of The Planetary Society today and join a community dedicated to advancing space science and exploration. Will you help us reach our goal of 500 new members by March 5?
Become A member
We're the largest and most effective citizen space organization, but we're missing one important voice: yours.